Nurturing success in ALL kids since 1956. October 2018
Ticket Prices Increase on November 1st
We're taking it as a great sign that our long-time supporters are embracing the necessary venue changes around the Christmas Tree Festival this year based on the number of tickets we've already seen fly out the door and the number of sponsorships coming in!
In case you haven't heard, this year's evening event will be hosted at The St. Vrain and the morning event at Wild Game.
We are thrilled to partner with these local venues and hope you'll plan to join us as we embrace these changes and work together to bring you the best Christmas Tree Festival yet.
Tickets went on sale September 1st with early bird pricing. Early bird pricing ends October 31st. To purchase tickets, visit our website, or call us (303-776-7417), or stop by during business hours (7:30 - 5:30 M-F) to buy your tickets. Mark your calendar and we'll see you there!
Details: TLC's 37th Annual Christmas Tree Festival, where beautiful trees loaded with gifts are raffled while guests enjoy a meal, cash bar, and live entertainment. Proceeds benefit TLC.
When & Where: Evening Festival held on December 1st, 2018 at 5:30 PM at The St. Vrain, 635 3rd Ave, Longmont. Morning Festival held on December 2nd, 2018 at 10:00 AM at Wild Game, 2251 Ken Pratt Blvd, Longmont.
Tickets: $70.00 each from September 1st through October 31st, and $80 from October 31st through November 30th. Please specify which event you'll attend when purchasing as well as who you'd like to sit with.
Event Sponsorship: Sponsorships are available and all proceeds benefit the children of TLC. Download a Sponsorship Packet at our website.
Tree Donation: All raffled trees are donated by the community. To donate a tree worth $150 or more, please download a Tree Donation Form at our website.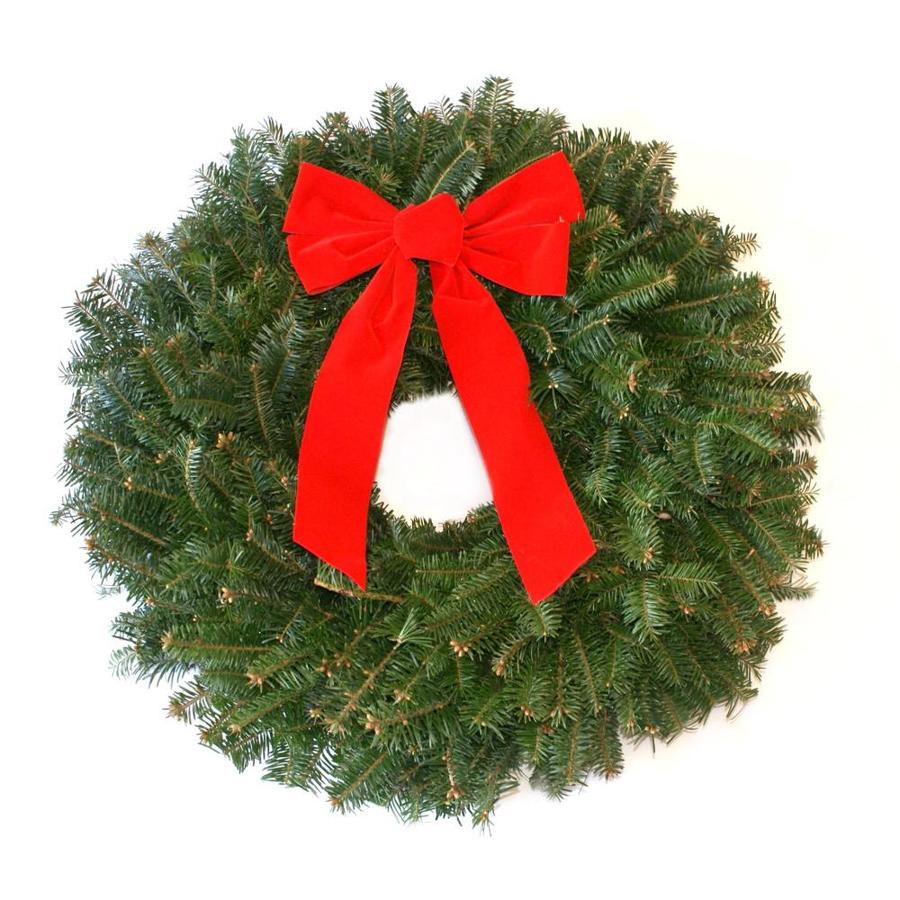 Decorate & Support Those Who Support TLC
Boy Scout Troop 161 volunteers each year at the TLC Christmas Tree Festival (and the Derby Party, and our 1st annual donor last month, and anywhere else we ask them to because they are fantastic). Not only do they provide help but they also donate a real Colorado Christmas wreath for a door prize. If you would like to order a wreath from the troop to support their efforts, please contact Dianne Horn at hornjesse05@gmail.com. Dianne can provide details in regards to size and price. All wreaths will be delivered on December 1st and orders must be in by November 1st. All funds support Troop 161. Thank you Dianne, the incredible kids who comprise the troop, and for your support of both TLC and our inspiring community.
Thank you Christmas Tree Festival Sponsors!
Thank you to every business that is sponsoring the 37th Annual Christmas Tree Festival this year. All proceeds go directly to TLC programs. Want to see your logo here? Download a sponsorship form at our website.